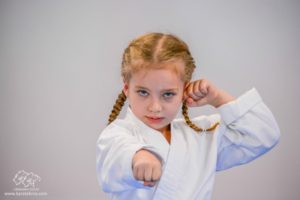 Congratulations to all students tested on September 22nd, 2018!
It was our first Belt Test at the new Okinawa Dojo location.
It is always such a pleasure to see the outcome of the hard work. Everyone successfully passed the test. We would like to congratulate all of our students and their parents on this achievement! We are proud of you! Keep training hard!
We are looking forward to so many more exciting events together.
Thank you to Sensei John Bolosan and Sensei Tony Maccioli for your continuous support and for being a part of our examination board today.
Special thanks to parents, families and friends who came to support your kids today and every day on their karate journey!
Awesome pics by Mila Mila and Jelena Gorina-Gladkih – spasibo!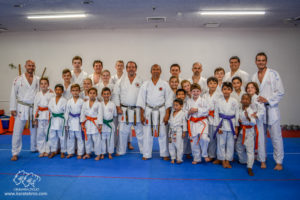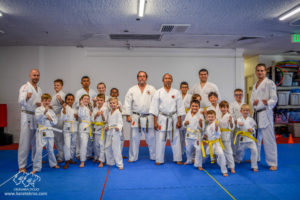 ENJOY THIS AWESOME PHOTOGRAPHY:
At Okinawa Dojo we strive to teach the best karate classes Denver can have.
When people think of Karate Denver or  Aurora Martial Arts – we want them to think of Okinawa Dojo by KarateBros – the Best Karate School in Denver.
This our goal!