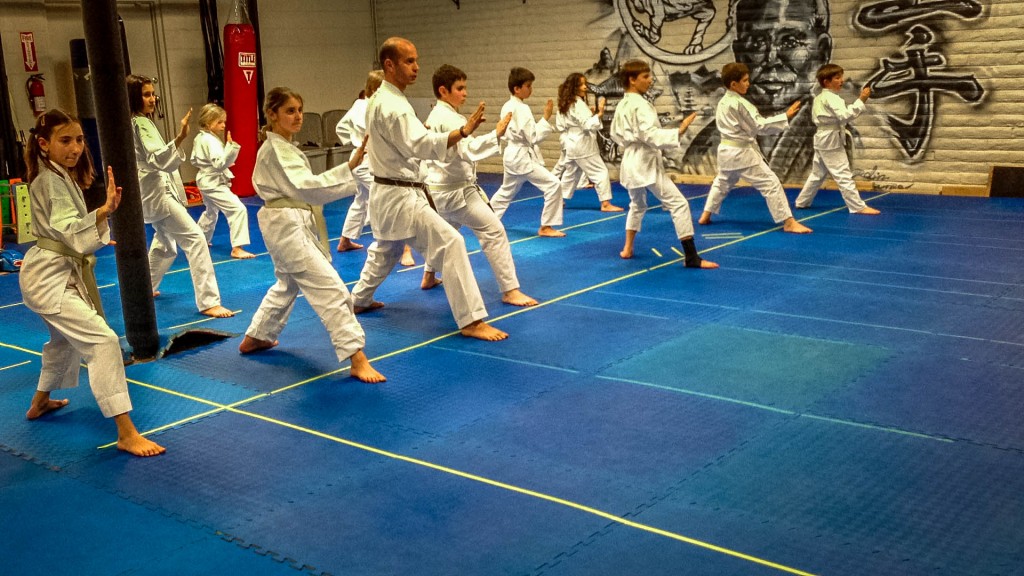 PRE-KARATE (4-6 YRS OLD)
KIDS BEGINNERS (7-13 YRS OLD)
KIDS INTERMEDIATE (7-13 YRS OLD)
KIDS ADVANCE (7-13 YRS OLD)
ADULTS and TEENS (14+ YRS OLD)
BLACK BELT "YUDANSHA"
COMPETITION TEAM TRAINING
PRIVATE CLASSES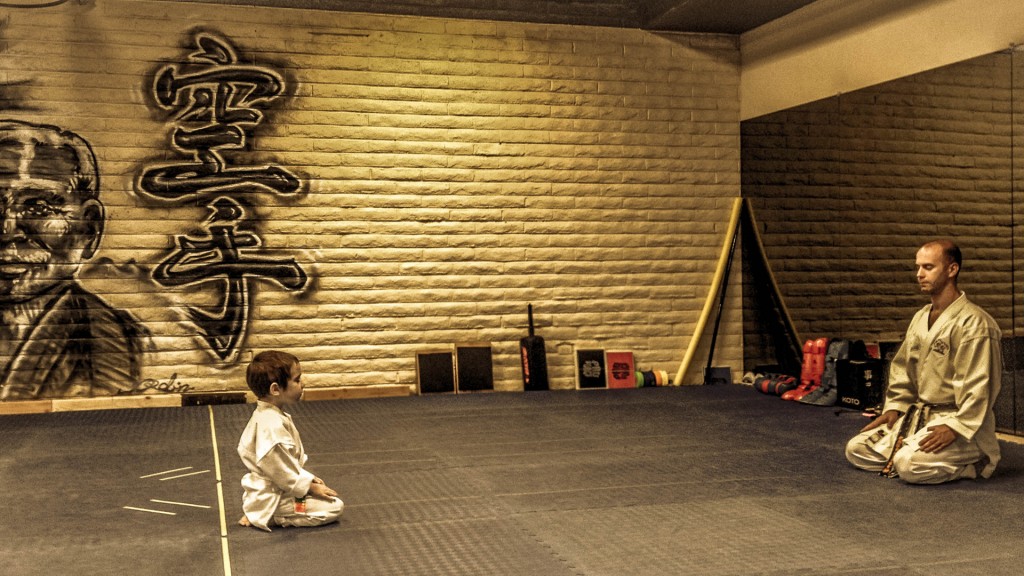 MARTIAL ARTS PRIVATE CLASSES
The best Karate training is a combination of private lessons and group sessions. Groups encourage you to try different techniques while competing with different people, since everyone varies in size, weight, strength, etc.
Private lessons have the advantage that students can learn much faster. Lessons can be tailored to fit individual needs and focus exactly on what student needs to improve.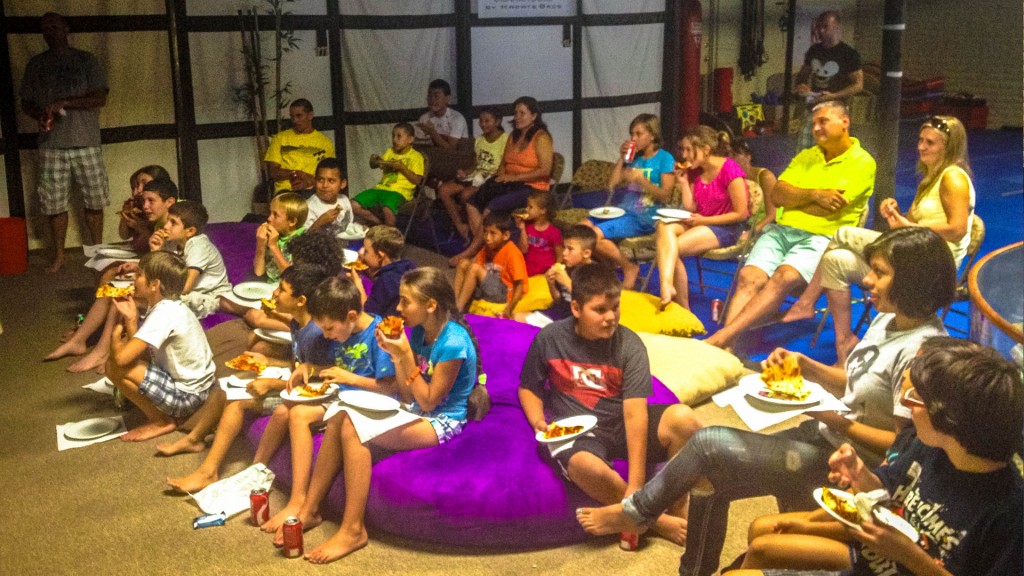 MOVIE NIGHTS
Sunday FunDay Movie Nights are here now! Come alone or bring your friends and family to enjoy motivational movies and cartoons in our warm and family-friendly atmosphere at the Dojo.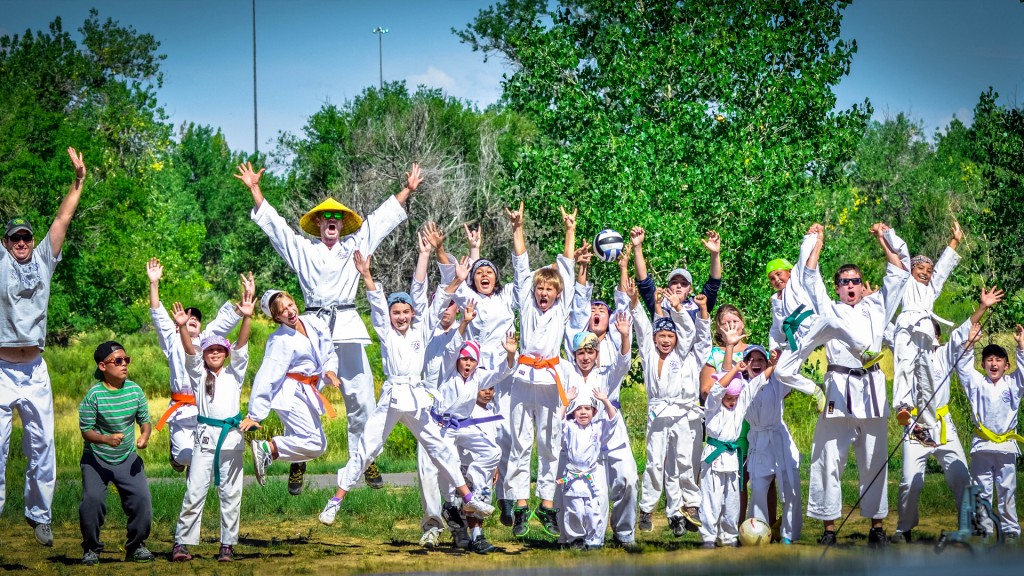 SUMMER CAMP "GASHUKU"
Every summer the Karate brothers organize amazing Karate camps away from the City's busy lifestyle. Kids with their parents spend a wonderful time camping in the tents, enjoying Karate training, boating, tubing, roasting marshmallows around the camp fire and enjoying a great time with friends and family! Team spirit, laughter and great memories await you at the camp "GASHUKU."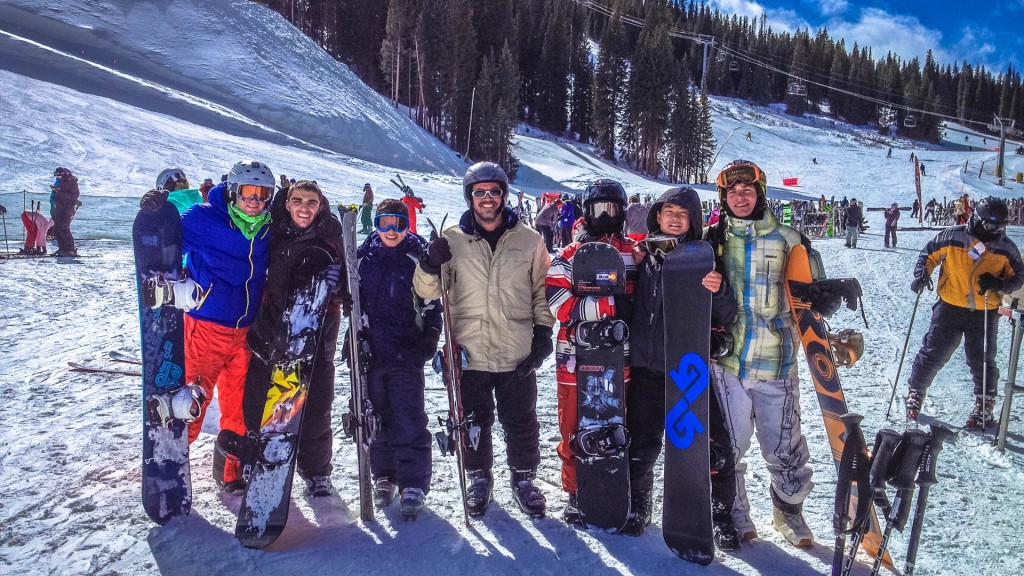 WINTER CAMP "SKI & GI"
We love winter in Colorado! Our team goes skiing/snowboarding together. Enjoy snow on the slopes in the morning and toughen up your Karate skills at the Dojo later in the afternoon.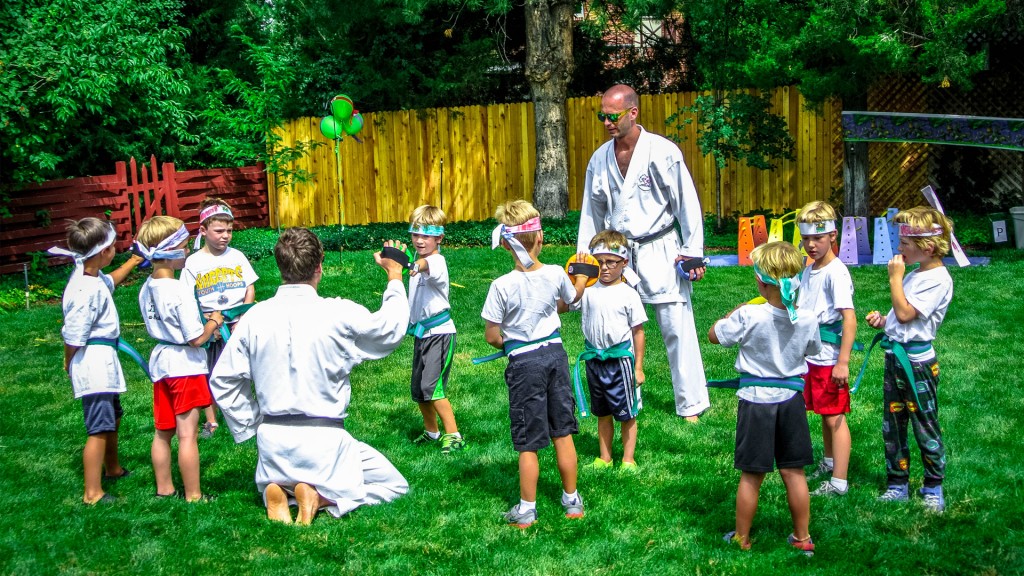 KARATE BIRTHDAY PARTIES
Give your child the most exciting birthday party ever! At Okinawa Karate Dojo each Birthday is so much Fun!
It is an educational and energetic event. Every activity is organized by our experienced and enthusiastic Senseis. This birthday party is filled with great games and drills. All kids will have FUN while they learn their first Karate moves.
Martial Arts, Taekwondo School in Denver
Searching for Martial Arts Denver or Aurora Martial Arts? You found the best kids karate Denver institution! We do not teach Kung Fu, Krav Maga, Jiu-Jitsu, Taekwondo Denver, Wrestling or MMA (Mixed Martial Arts). We teach traditional Shotokan Karate-Do. Shotokan style was founded by a great master Gichin Funakoshi in the early XX century and is the most widely practiced style of karate in the world nowadays. Our approach to teaching is a mix of traditional Japanese and modern competitive. Our students learn basics [kihon], forms [kata] and sparrings [kumite]. If you think that karate is an individual sport – you are mistaken. We are a big karate family #DreamTeamOkinawa, we train as a team and we rise together as a team!
Aurora Martial Arts Classes for Kids
We are located in the southeastern part of Denver, but we have many students training with us from martial arts Aurora CO and other parts of Denver, CO