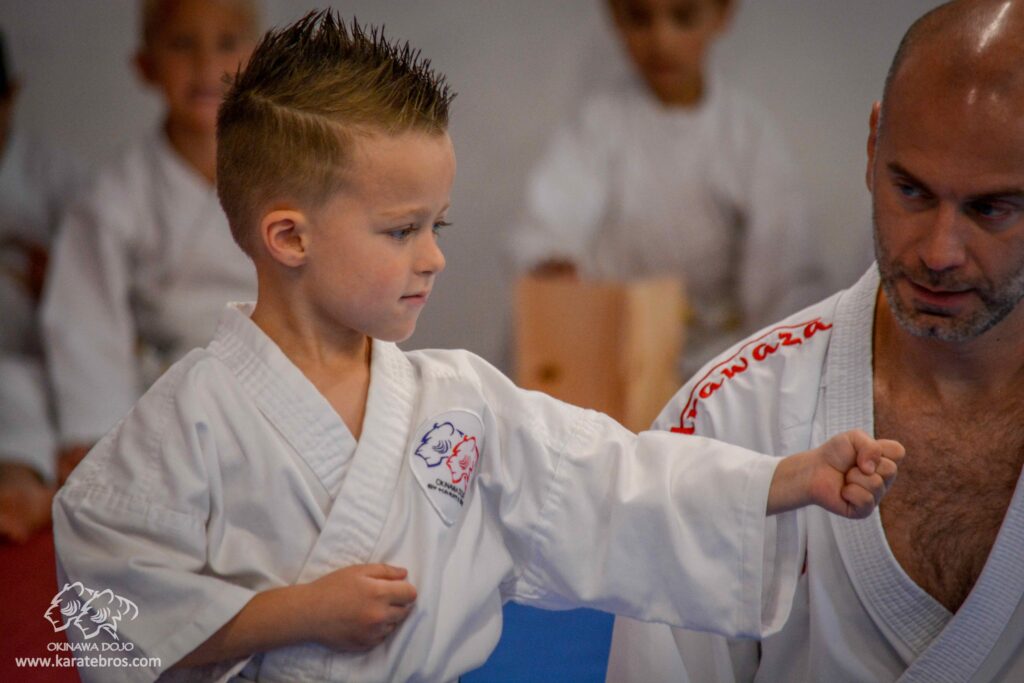 What a great day at the Dojo!
Another successful belt testing. From Pre-Karate level all the way to Brown Belts.
Congratulations to all students and families!
We are so proud of every one of you.
Thank you for choosing us as your Senseis.
The journey continues… Oss!
Awesome photography, as always, by our team photographer Jelena. More pictures are on our Facebook page.