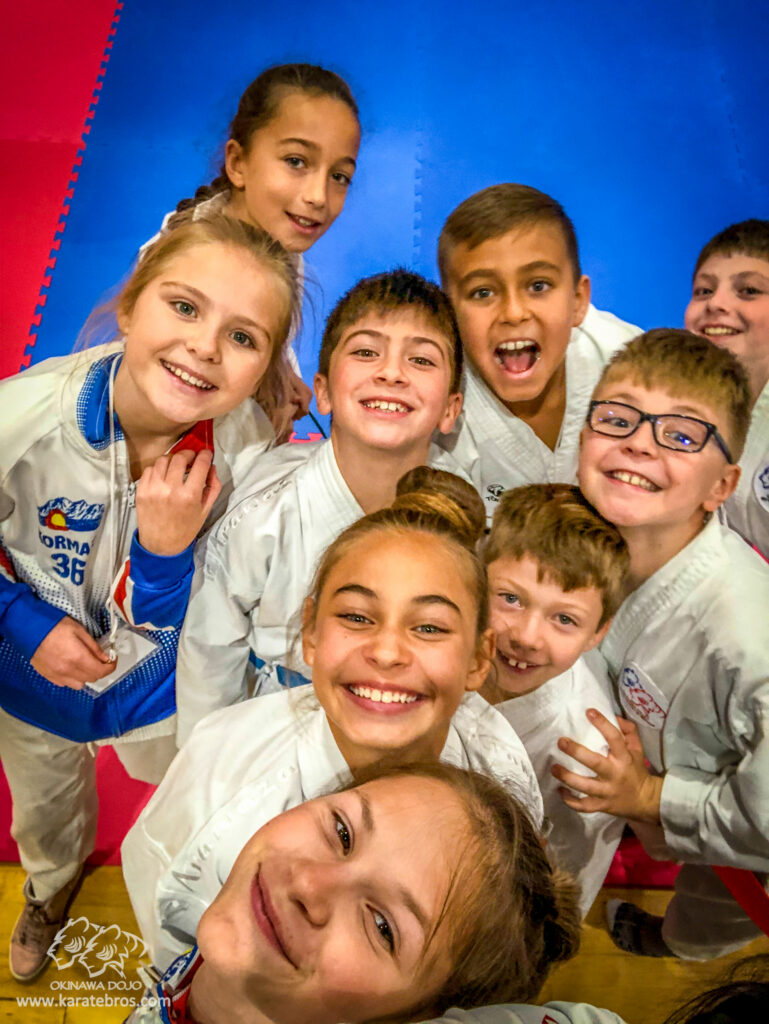 Fun trip to the mountains with #DreamTeamOkinawa
We hit some rough weather as we were leaving Denver but as we passed the first tunnel – it all cleared up on the I-70 and we enjoyed the beauty of the Colorado rockies on the way to Eagle.
Colorado State Karate Championship in Eagle, Colorado was organized by Sensei James Lee. Domo arigato!
All students demonstrated strong karate skills and spirit of BUDO!
Great job Okinawa Team!
Thank you Eddie and Laura for helping coach kids! Thanks to Henry for helping with officiating! Thanks to Mila for cool pics and videos!
and thanks to all for making this happen!
#DreamTeamOkinawa
#KarateBros