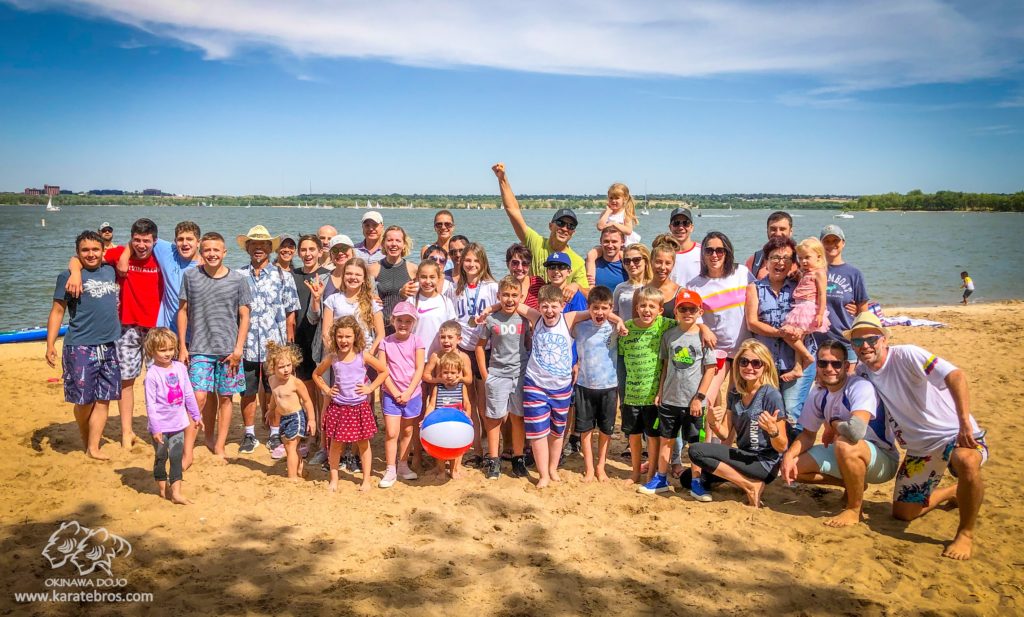 What a blast we had today with our Karate Family!
You guys are awesome!
Picnic party at the Cherry Creek Park.
Thank you all friends and families who came today to celebrate with us and to have fun!
Thanks for sharing your delicious meals and your energy!
Special thanks to our friend Valentin Yosifov who came out there with his boat and took kids on fun banana ride!
The weather was so nice to us, regardless the forecast.
Great photos by Mila, thanks so much!
#DreamTeamOkinawa
#OkinawaDojo
#KarateBros